The Odoo Store?
The online platform to find everything for your Odoo!
It's all about connecting, sharing and improving.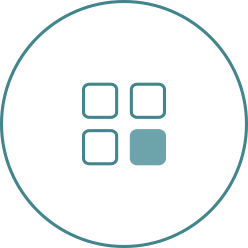 Browse through our extended collection of apps.
Use different filters to narrow your search, sort by your preferences and check out the reviews. You're also able to see if apps are certified and secure before buying and installing them.
So pick your favorite apps and get your Odoo rolling!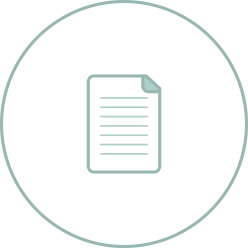 Odoo is a very extended and versatile ERP-system.
It's not uncommon to get overwhelmed by all the options and possibilities it contains.
With our e-documents you'll be able to learn a lot about Odoo in general, or about specific features or problems you're facing. This will help you to get the most out of your Odoo!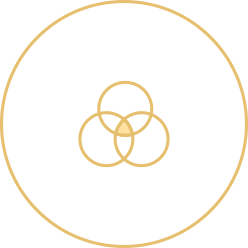 With a large number of themes available, you'll find the perfect one for your website.
Get searching, sort your results and find the theme you're looking for. Start creating the website you've been dreaming of in just a matter of seconds!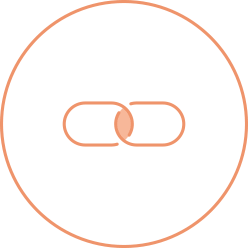 The Odoo Store is here for everyone connected to Odoo.
As a partner, you'll be able to create your own profile introducing your services, apps, themes, and many more!
This way, people in need of some help with their Odoo can easily find a partner to collaborate with. Best of both worlds!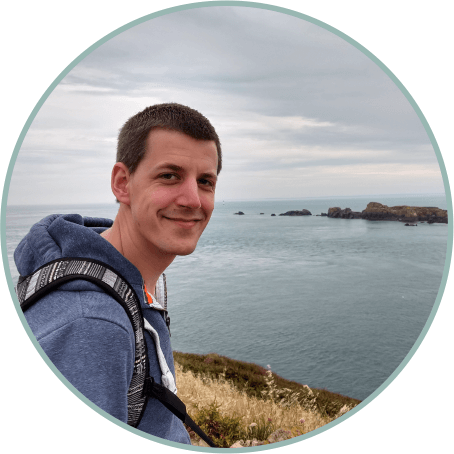 The Odoo Store is more than just a store:
it's where everything falls into place.
The Odoo Store contains everything you need to implement your Odoo even better, easier and faster.
| Features | The Odoo Store | Odoo apps |
| --- | --- | --- |
| Certified apps | | |
| Security checks | | |
| Code audits & tips | | |
| Commission for sellers | 75% - 82.5% | 70% |
| Pay-outs for sellers | > 200€ | > 400€ |
| Highlighted content | | |
| Staff picks | | |
| E-docs | | |
| Partner profiles | | |
| API's | | |
| AppManager | | |