The AppManager:
quickly update and manage your apps!
Easily control your apps with the AppManager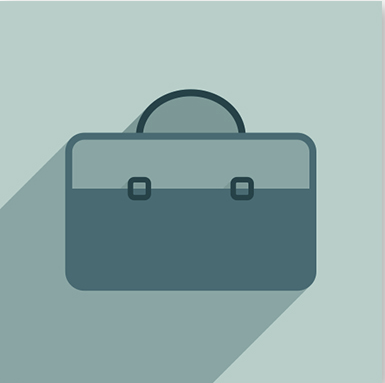 The AppManager provides you with a clever overview of
all your installed apps.
Quickly check for updates, install them and see if apps are certified.

Download the AppManager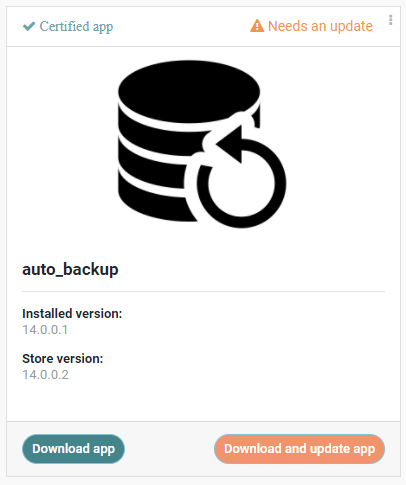 Keep your apps up-to-date
A helpful overview helps you to see if your apps are up-to-date.
This way you'll be always sure to get the most out of your apps!
Compare the installed versions with the available ones,
hit the update button and enjoy your newest version!

Get notified of new updates
Don't waste any more time on manually checking all your apps for updates.
Install the AppManager and you'll receive a notification when a new version of your installed app is available!
Never miss out on any new features, improvements or security fixes anymore!