Website Sale Save Cart
Required themes
eCommerce (website_sale)

Technical name
website_save_cart
Website Sale Cart Save Multi Cart
Key Features:
Save Cart.
View All Saved Cart.
Marge Saved Cart
Replace Saved Cart to Main Cart.
Marge Cart to Saved Cart.
Rename Saved Cart.
Delete Saved Cart.
Save Cart.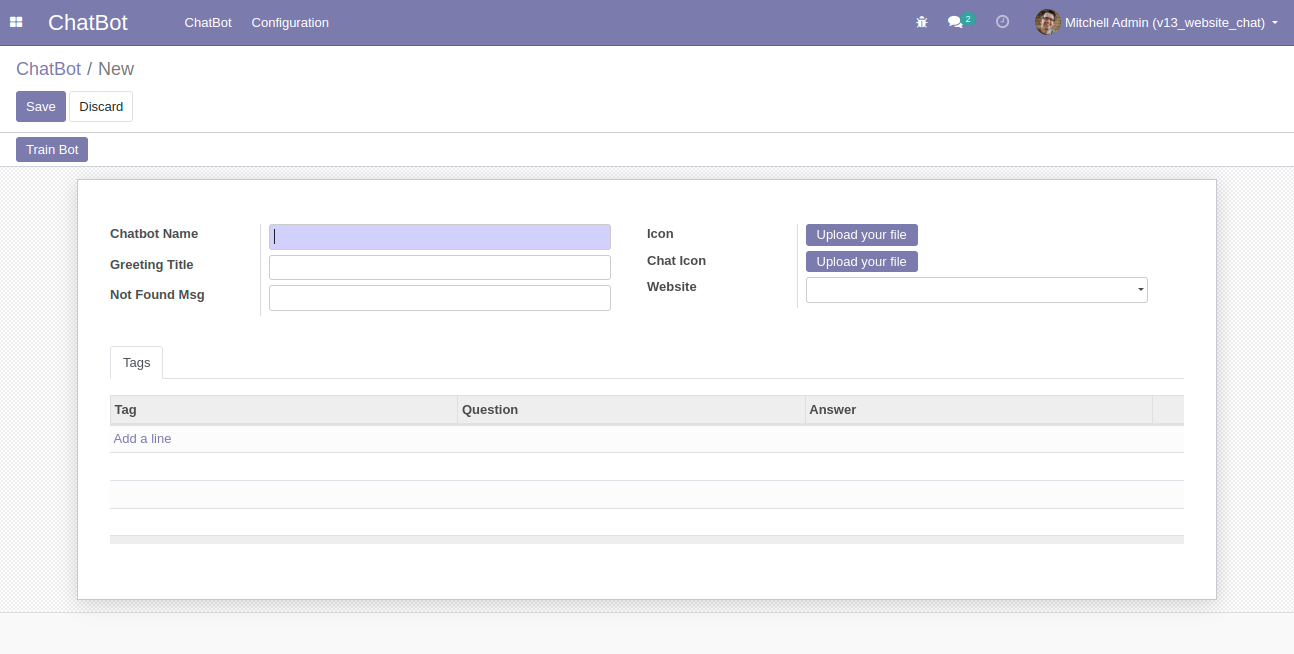 Save Cart Create A New.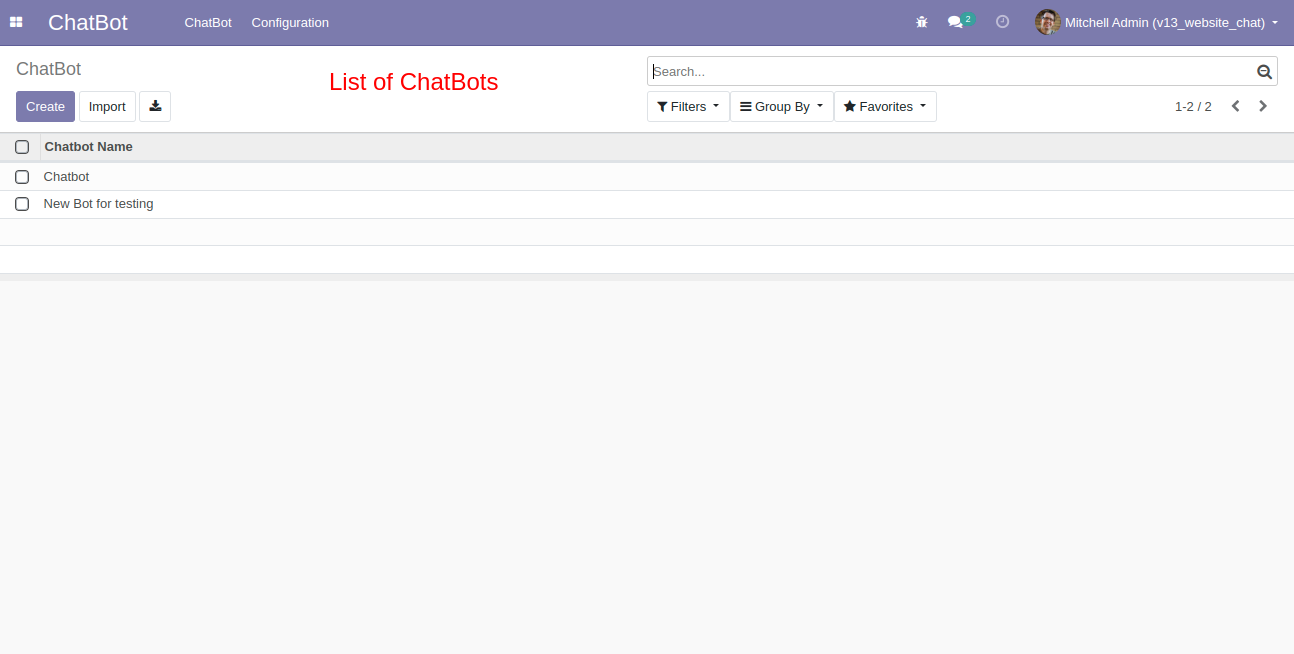 Save Cart Account Page.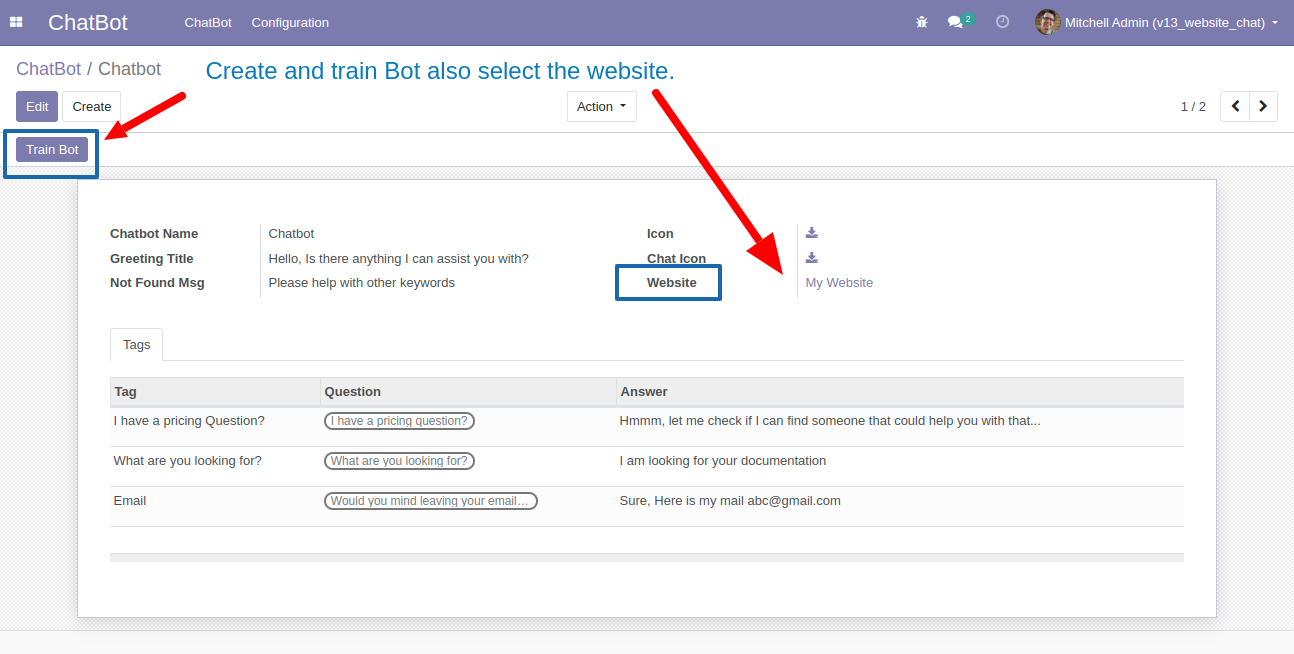 Save multi Cart List View.
When Click On Marge Cart.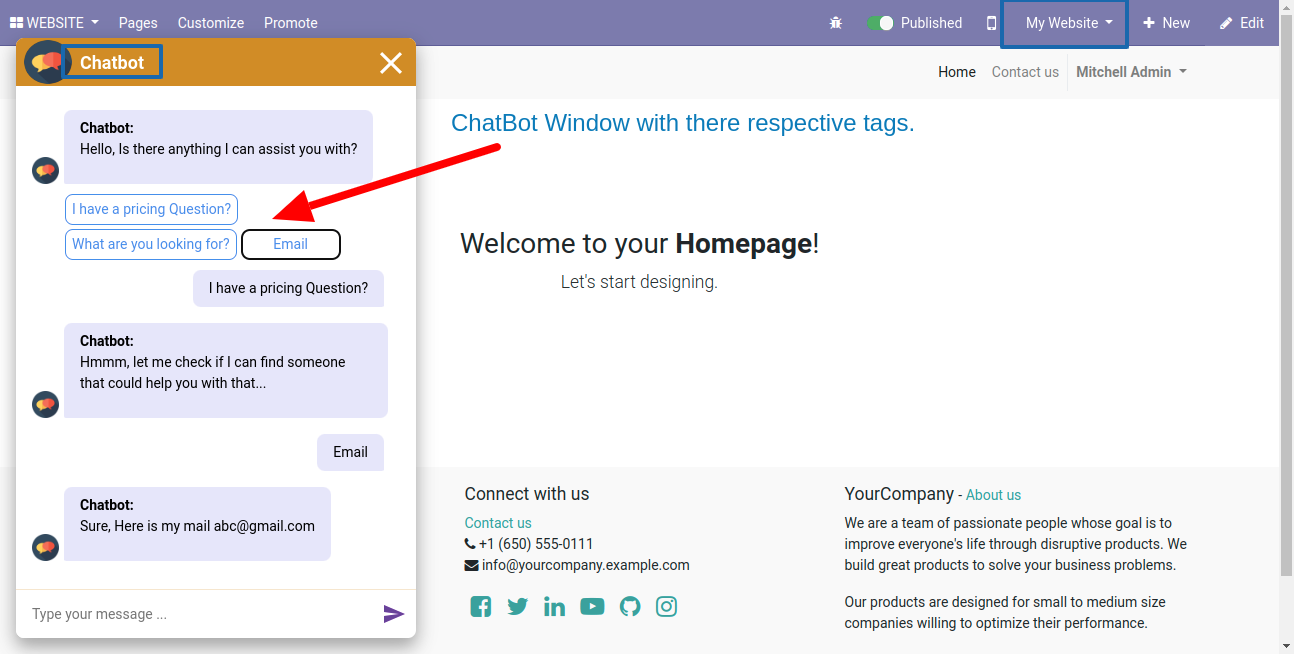 This Popup have a Three Option "Replace Cart", "Marge Cart" and "Current Cart Marge"
Detail View of cart.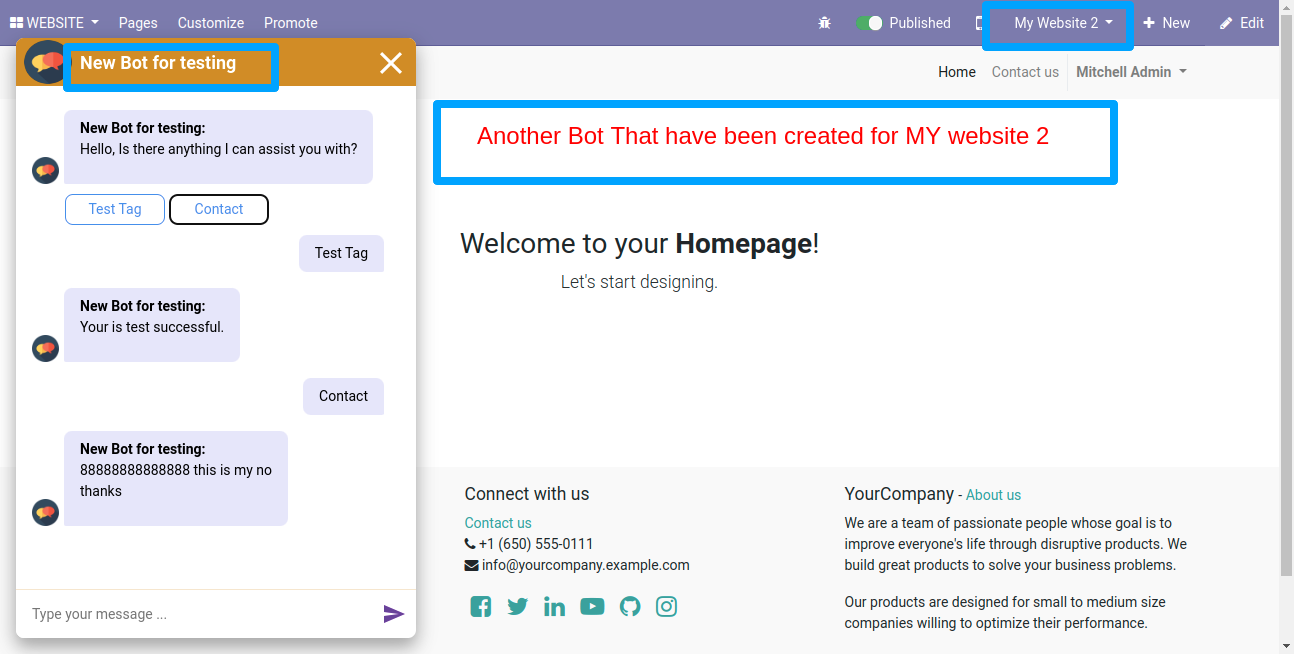 Save Cart Tree View.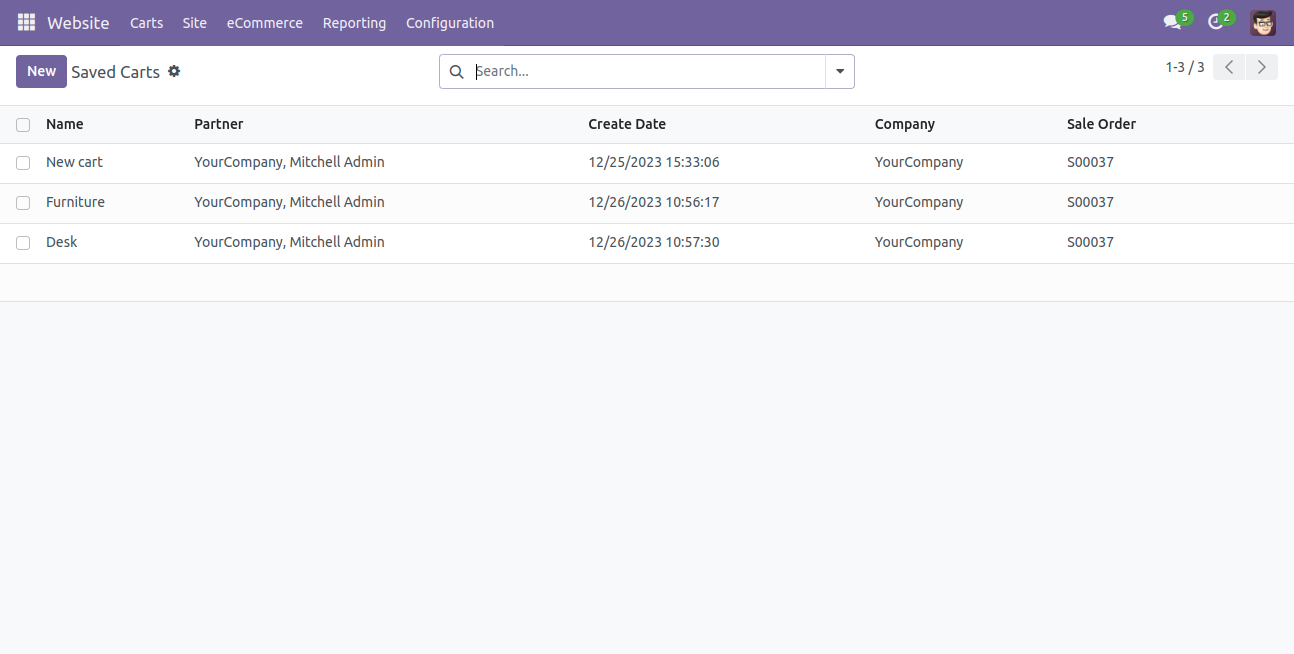 Save Cart Form View.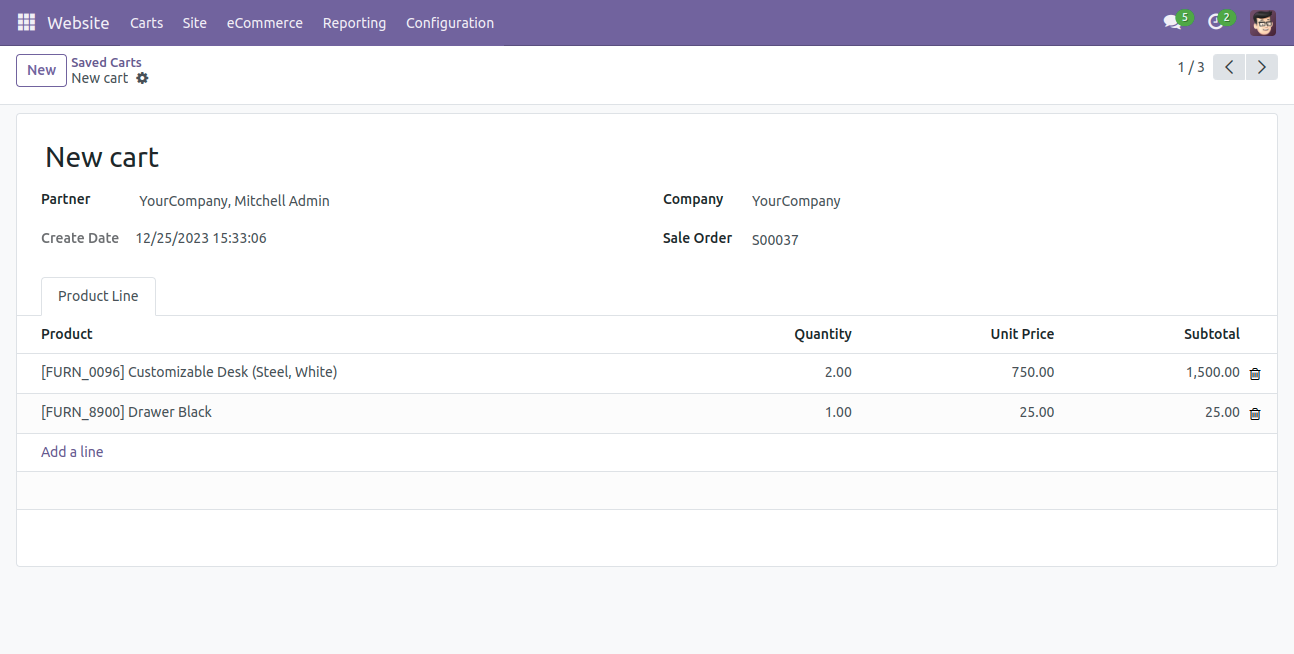 Help & Support
Any type of issue related to this module, any doubt, any queries contact us. You will get free support and assistance in case of any issues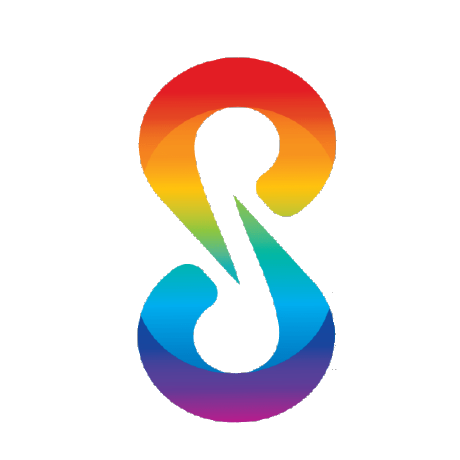 This theme does not use any external Python dependencies.
This theme is not translated in any languages, it is only available in English.