Web Lead Funnel Chart 11.0
Required themes
CRM (crm)
Sales (sale)

Technical name
web_lead_funnel_chart
Funnel Chart For Lead and Opportunity
This module uses the funnel chart from the well-known Charting Library HighCharts.
A funnel chart is mainly used by sales personnel to monitor the stages of the lead and opportunity.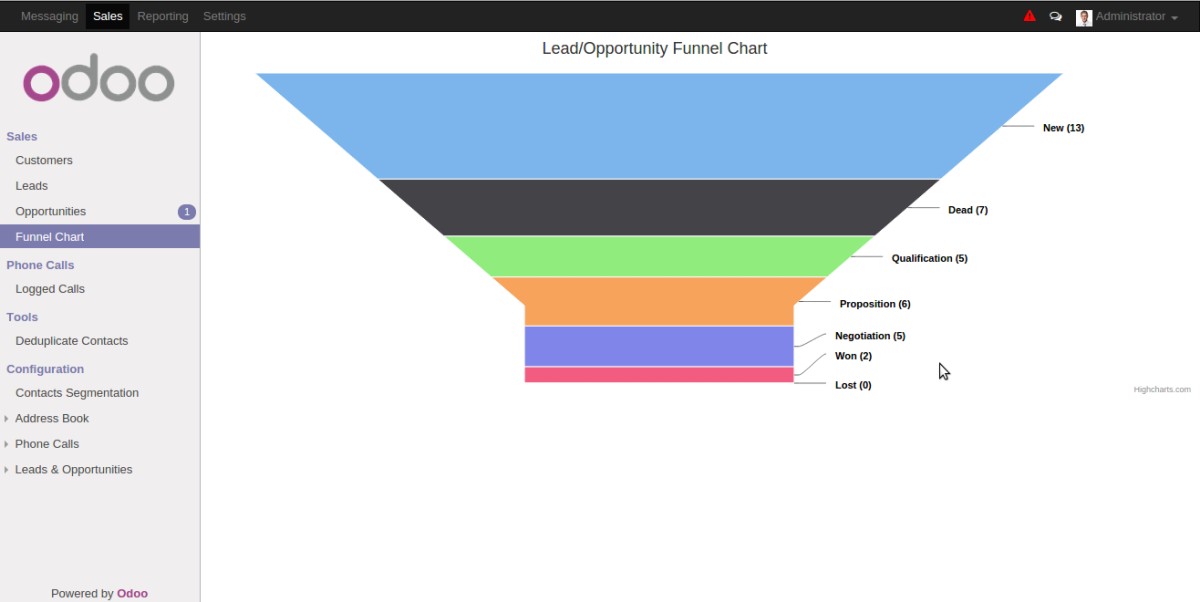 Check out our various Odoo Services below
Check out our various Odoo Based Products
For any questions, support and development contact us.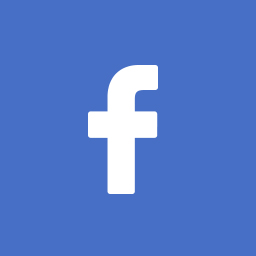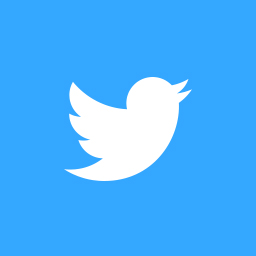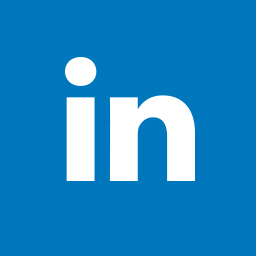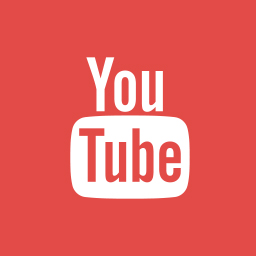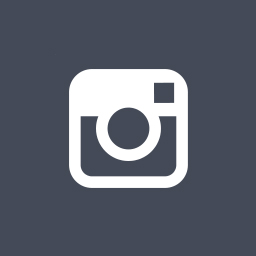 This theme does not use any external Python dependencies.
This theme is not translated in any languages, it is only available in English.