Product Minimum Quantity
Required themes
Products & Pricelists (product)

Technical name
do_product_minimum_quantity
Product Minimum Quantity
This modules support for Product Minimum Quantity.
Product Minimum Quantity.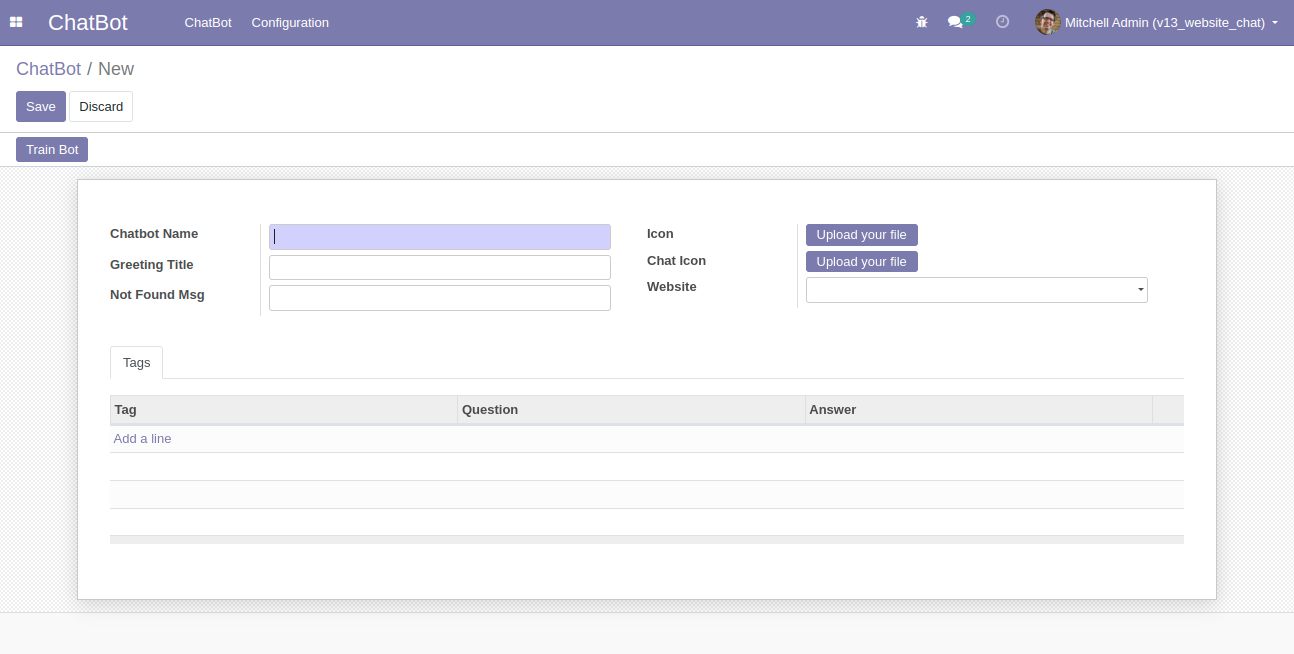 Help & Support
Any type of issue related to this module, any doubt, any queries contact us. You will get free support and assistance in case of any issues

This theme does not use any external Python dependencies.
This theme is not translated in any languages, it is only available in English.