Multi-DB Synchronization
Technical name
base_synchro
Multi-DB Synchronization
This module will let you synchronize more than 1 Odoo Databases!
Configure the Objects to Sync
You can set if you want to Upload/Download data or if you want to perform both of then simultaneously.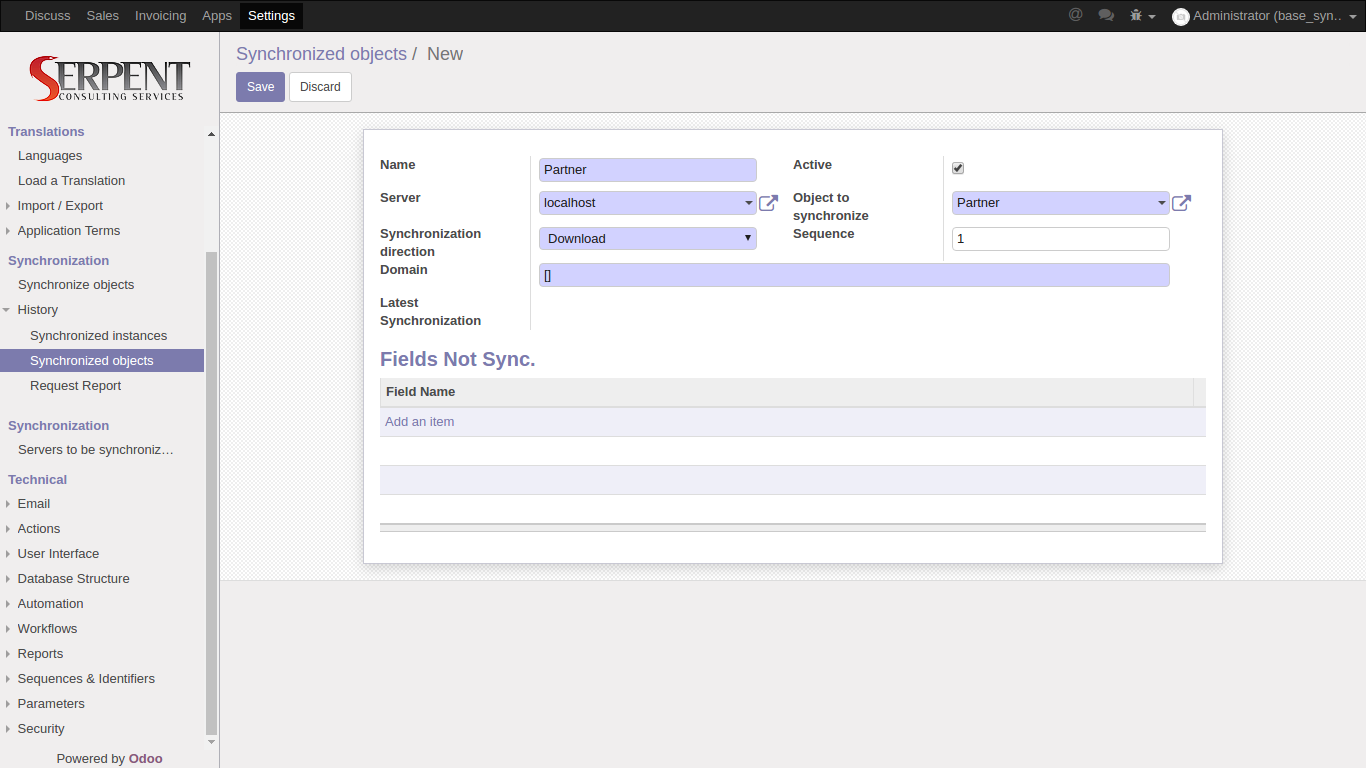 Start the Sync
For better insights, You will get a report once the Synchronization is complete.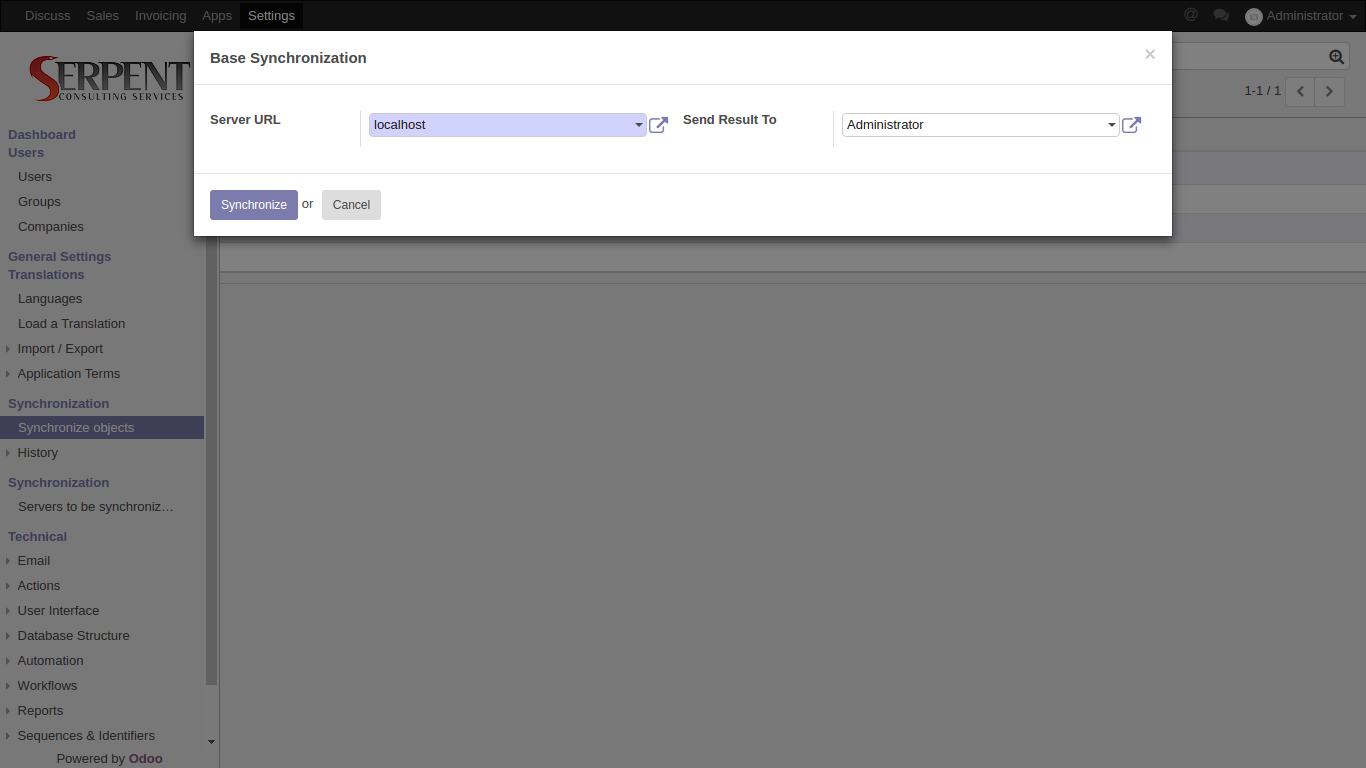 Check out our various Odoo Services below
Check out our various Odoo Based Products
For any questions, support and development contact us.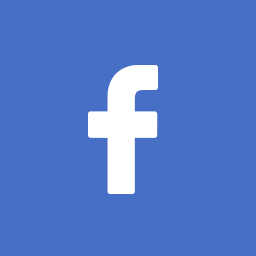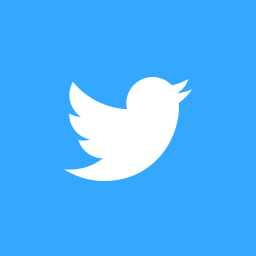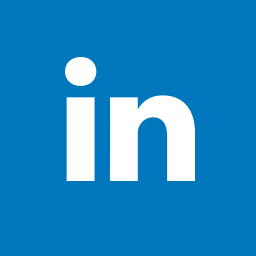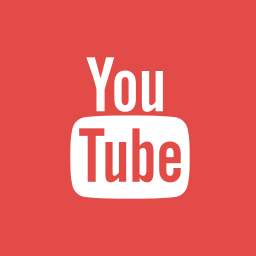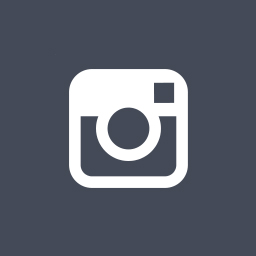 This theme does not use any external Python dependencies.
Available languages
| | Language | % translated | |
| --- | --- | --- | --- |
| | Chinese (Simplified) / 简体中文 | | |
| | French / Français | | |
| | Spanish (MX) / Español (MX) | | |
| | Turkish / Türkçe | | |
| | Spanish / Español | | |
| | Portuguese / Português | | |
| | Portuguese (BR) / Português (BR) | | |
| | German / Deutsch | | |
| | Indonesian / Bahasa Indonesia | | |
| | Dutch / Nederlands | | |
| | Arabic / الْعَرَبيّة | | |
| | Swedish / Svenska | | |
| | Spanish (VE) / Español (VE) | | |
| | Spanish (CR) / Español (CR) | | |
| | Romanian / română | | |
| | Russian / русский язык | | |
| | Galician / Galego | | |
| | Spanish (PY) / Español (PY) | | |
| | Italian / Italiano | | |
| | Japanese / 日本語 | | |
| | Mongolian / монгол | | |
| | Serbian (Latin) / srpski | | |
| | Finnish / Suomi | | |
| | Chinese (Traditional) / 繁體中文 | | |
| | Polish / Język polski | | |
| | Croatian / hrvatski jezik | | |
| | Hungarian / Magyar | | |
| | Estonian / Eesti keel | | |
| | Albanian / Shqip | | |
| | Bulgarian / български език | | |
| | Hindi / हिंदी | | |
| | Vietnamese / Tiếng Việt | | |
| | Persian / فارس | | |