Mass Label Reporting
This module provides functionality of mass label printing
Install these libs:
sudo pip install pyBarcode
sudo pip install cairosvg
Label Configuration
As you can see in the image which is displayed below. You will have list of famous stationary vendors.
Once you click on any of them, you will have list of demo data for the label printing.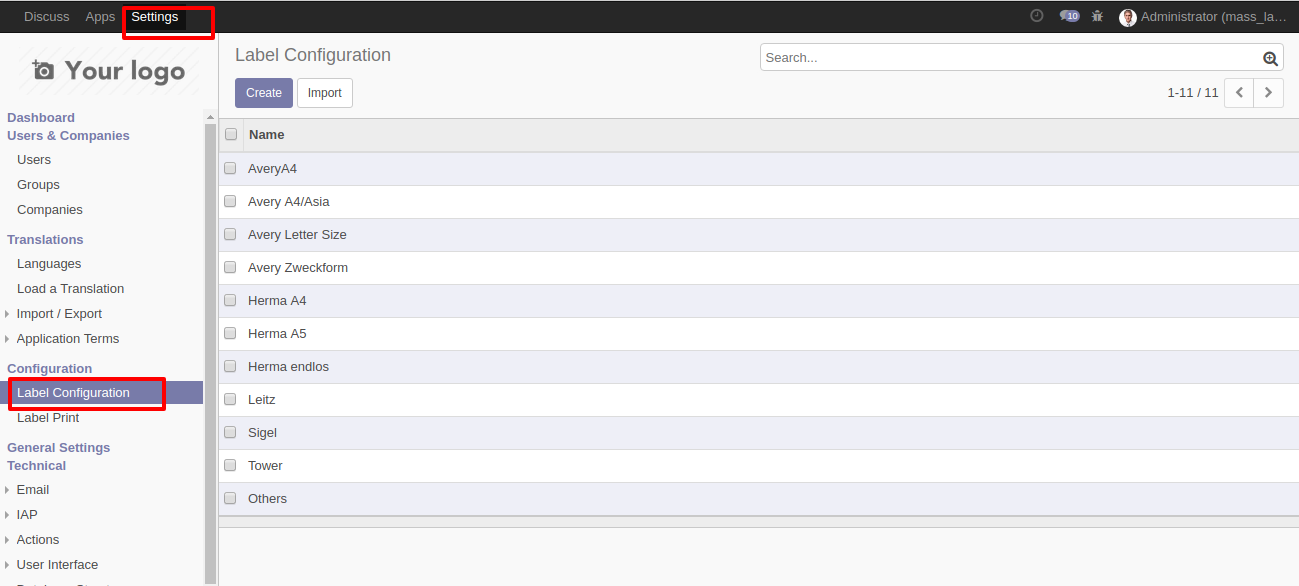 Now when you click on any off the above given stationary vendors, you will have list of demo data which are nothing but a type of various types of label.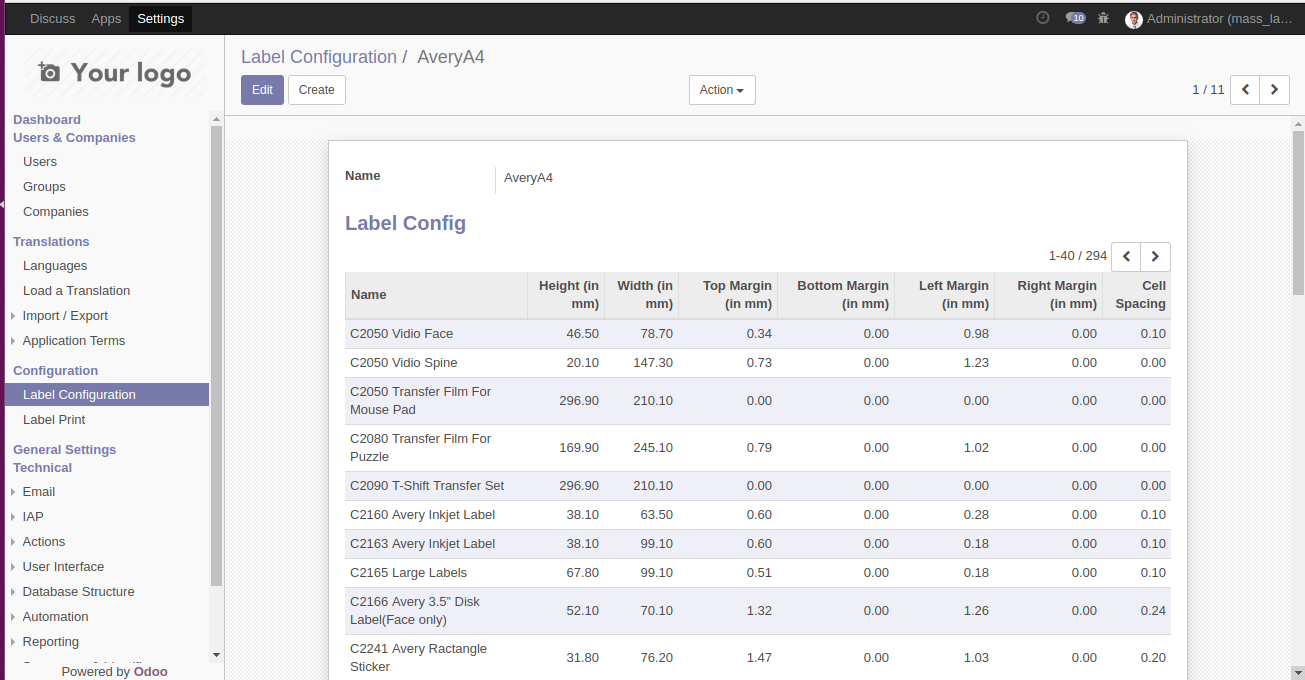 Label Printing
In this screen you will be able see the details like name of label, object of the model will be selected for the printing of that particular label and reset of the information shall be selected which type of name and fields you would like to display on the label.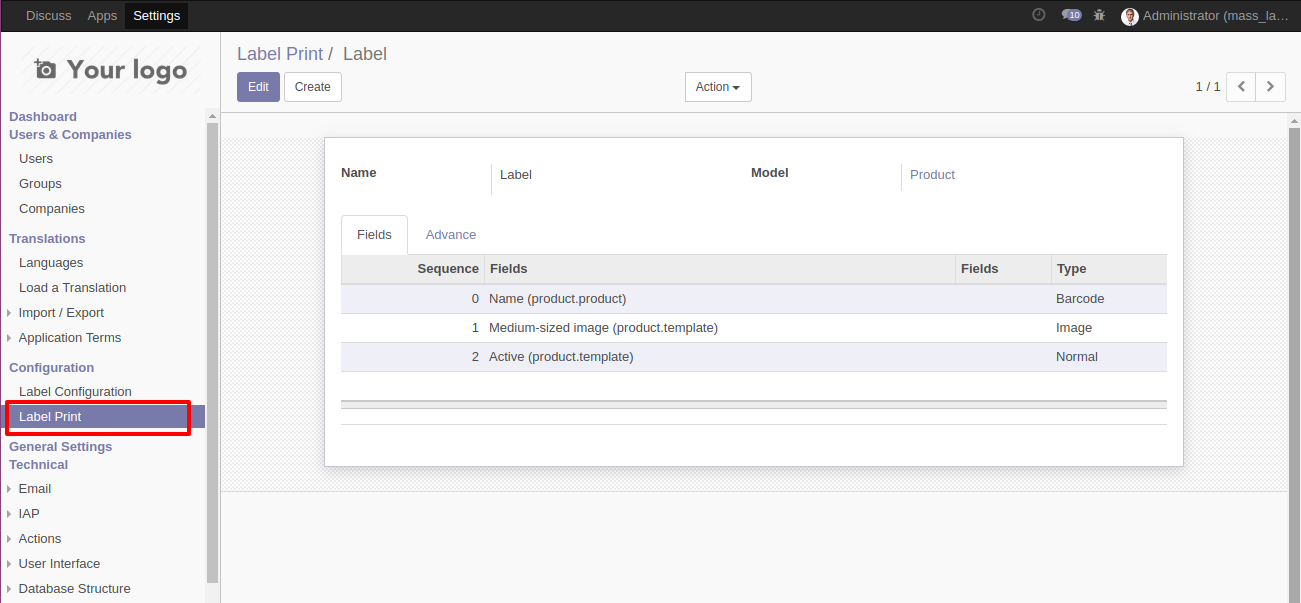 You can also maintain the sequence of each selected fields.
Now if you go onto Advance tab, you will have one sidebar button,which would add the particular action on the product and with the help of it you will be able to print the label by going into products - more - there you would have the option of printing the label.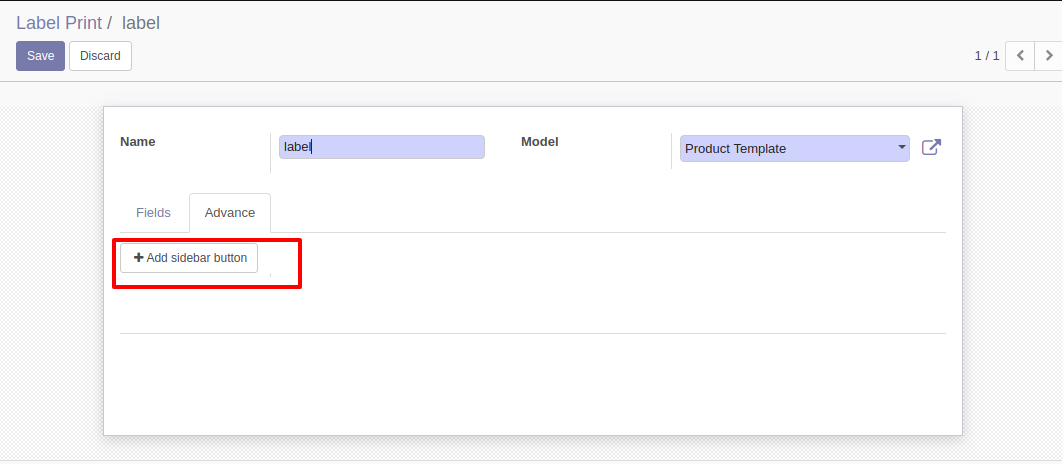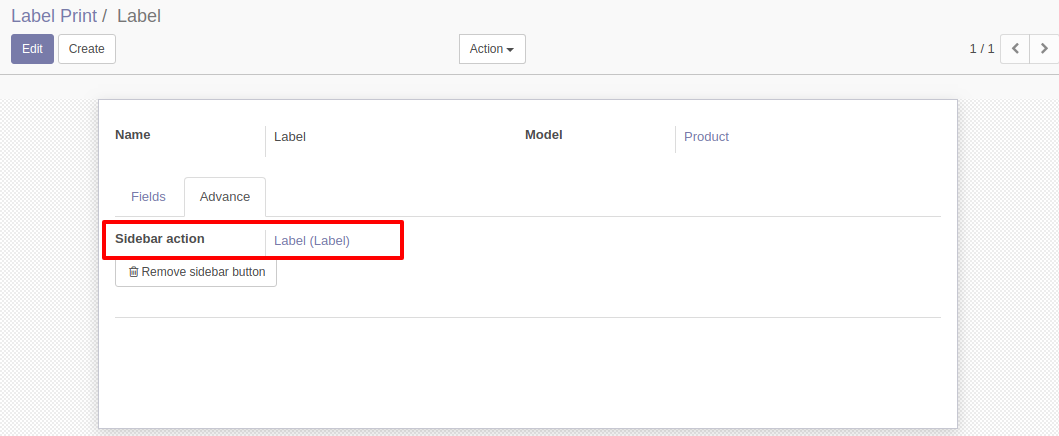 In order to add the items for the label printing menu, you must have to fill some necessary details which are mentioned in this given wizard like:
In sequence, you would like to keep the fields on label.
In type, you will have three option like Normal, Image and Barcode.
Font size would represent the size of font user want to display.
No Label for whether you want to display label or not while printing the module.
New line for if user want to display information on new line or not.
Position allow you to select the position of label on which position you want to print the label.
Fields would allow you to select the fields to display on the label.

Label In Sidebar
Once the sidebar button / action is added, you will be able to see the label print option in the more which we have highlighted. Once you click on it you will have one wizard.

Print Report
Once you click on the print button you would have this wizard in which you have to fill up the necessary informations such as Brand name, Label size, Number of copy, Hight -Width of Image and Barcode Hight-Width information will be selected here.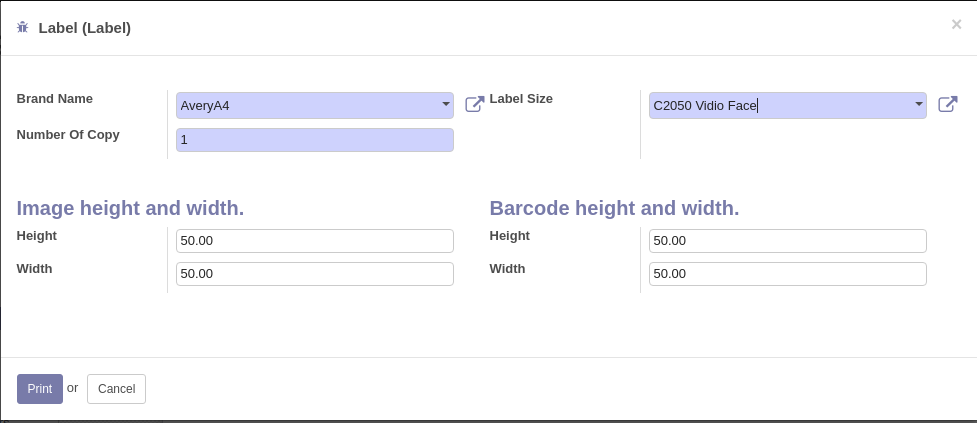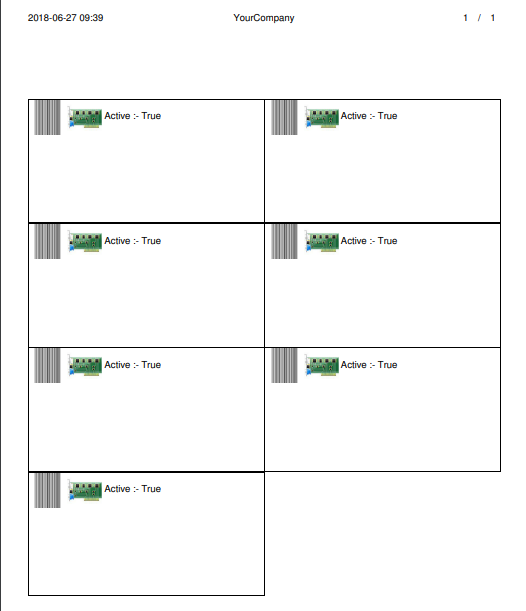 Check out our various Odoo Services below
Check out our various Odoo Based Products
For any questions, support and development contact us.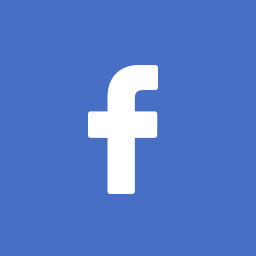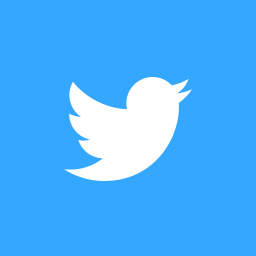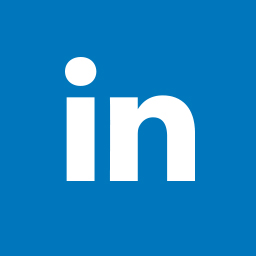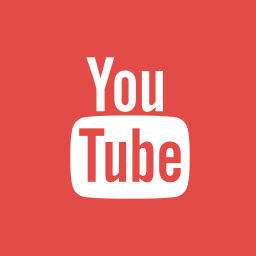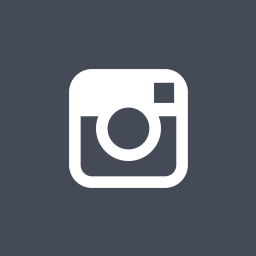 This theme does not use any external Python dependencies.
This theme is not translated in any languages, it is only available in English.