HR Contract Report
Required themes
Payroll (hr_payroll)

Technical name
hr_contract_print
Employment Contract
Print details of Contract which contain details of employee, Work permit and Salary structure.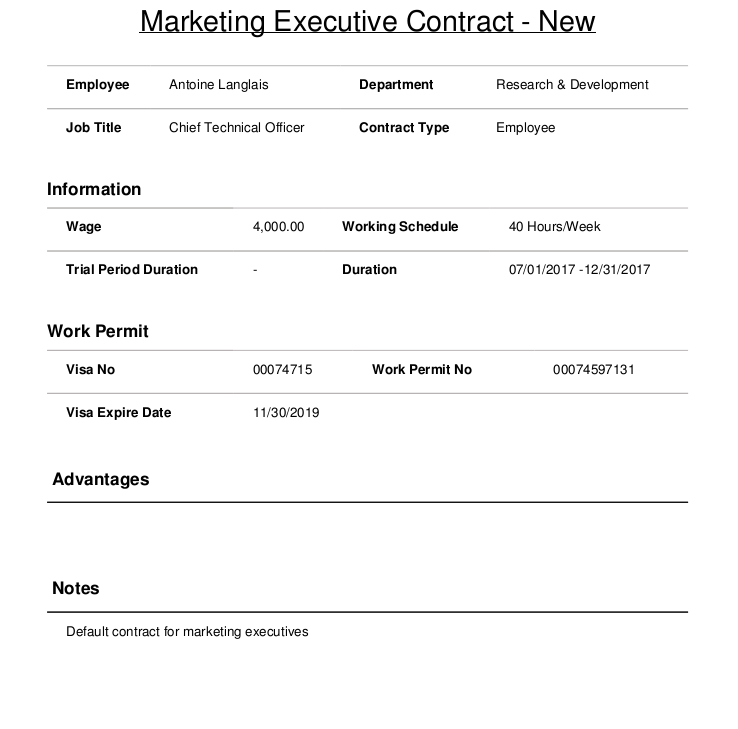 Print details of Salary structure which is mentioned in contract. This will help employee to understand list of allowances and deductions in his/her salary.
>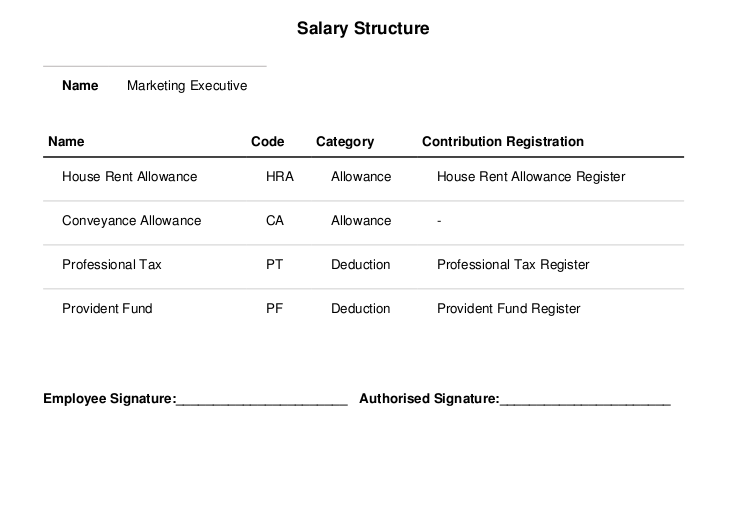 Check out our various Odoo Services below
---
---
Check out our various Odoo Based Products
---
---
For any questions, support and development contact us.
---
(+91) 98793-54457, (+91) 90334-72982
+91-79-2975-0867
WhatsApp, Telegram or Call 24X7
This theme does not use any external Python dependencies.
This theme is not translated in any languages, it is only available in English.